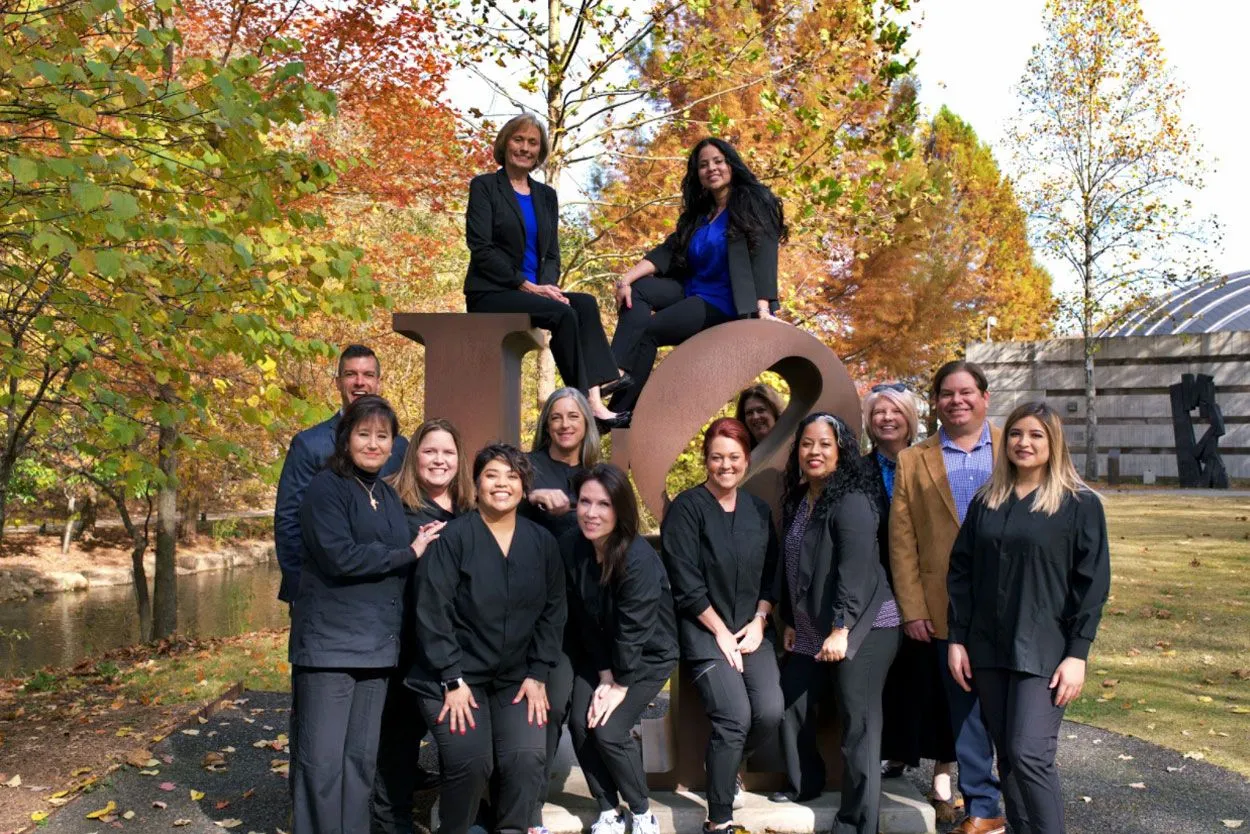 MAKING TOP-QUALITY DENTISTRY AFFORDABLE
---
ABOUT OUR PRACTICE
---
A smile speaks so much! At New Image Dental, we want to help you achieve the smile you have always wanted. New Smile. New Life. New Opportunities.
We take pride in helping our patients achieve the best dental care possible with exceptional customer service. We strive to build a relationship with our patients based on honesty and integrity. We will treat you as if you are family!
At New Image Dental, we know a happy mouth begins with a healthy mouth. We understand the relationship between "a healthy mouth and a healthy body" and are continually educating our patients about the overall importance of maintaining optimal home care techniques and proper dietary habits. The patient's role in maintaining optimal dental health is a collaborative one, working together with the dentists and the dental hygienists.
Our team of dental hygienists, dental assistants, and administrative personnel is the backbone of the practice. Their combined experience and long-lasting relationship with the doctors is a wonderful benefit for the patients. They take a very active role in ensuring patient comfort and happiness. As a team, they are always happy to welcome new patients to the practice and to keep the practice moving forward.
Dr. Briese and Dr. Socia enjoy their profession and look forward to seeing you in the office at your next visit!